Registering and logging in to the cash register system for the first time
After placing an order for the cash register system, you'll receive an email with login details. In this e-mail, you'll asked to create a password. If you can't find this email, please check your spam folder.
​
Instructions:
1. Open the attached URL link in the email.
2. This will open a new window and send a verification email to your email address.
5. Open this verification email and click the Verify email button.
6. Input your new password, confirm it, and click the Set password button.
7. Accept the Terms and Conditions.
8. You're now logged in to the Cash Register Admin.
​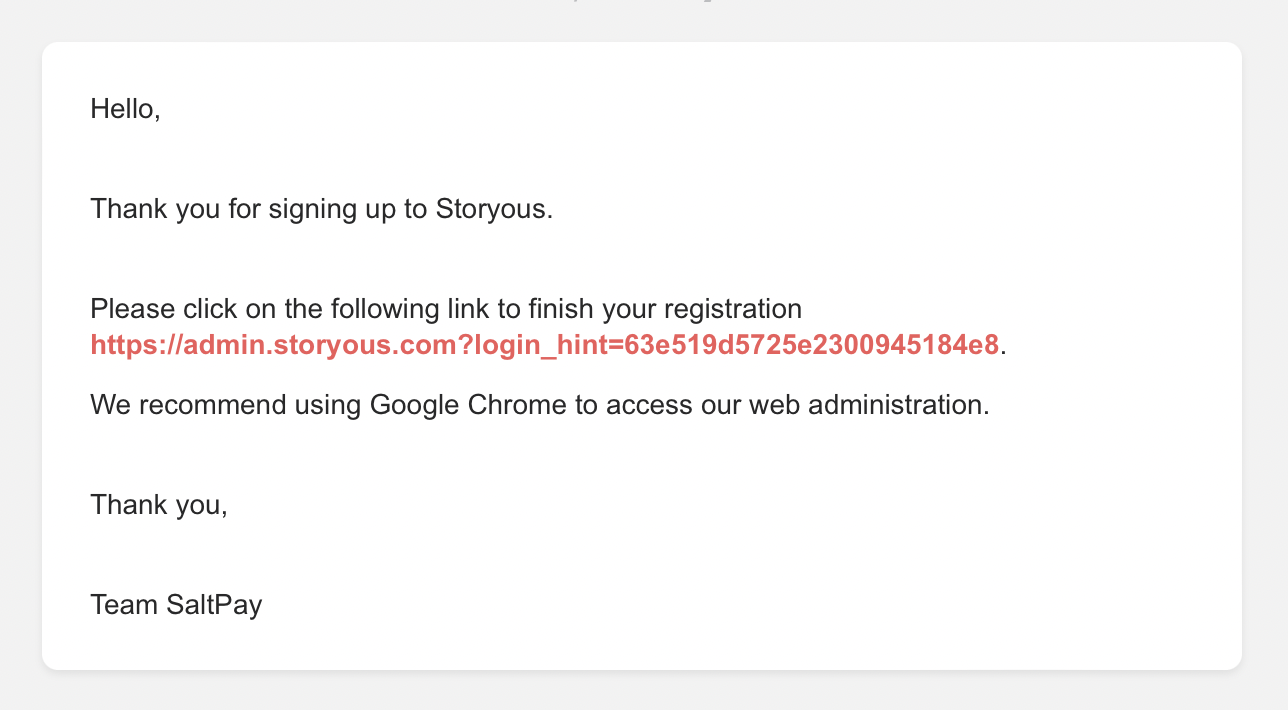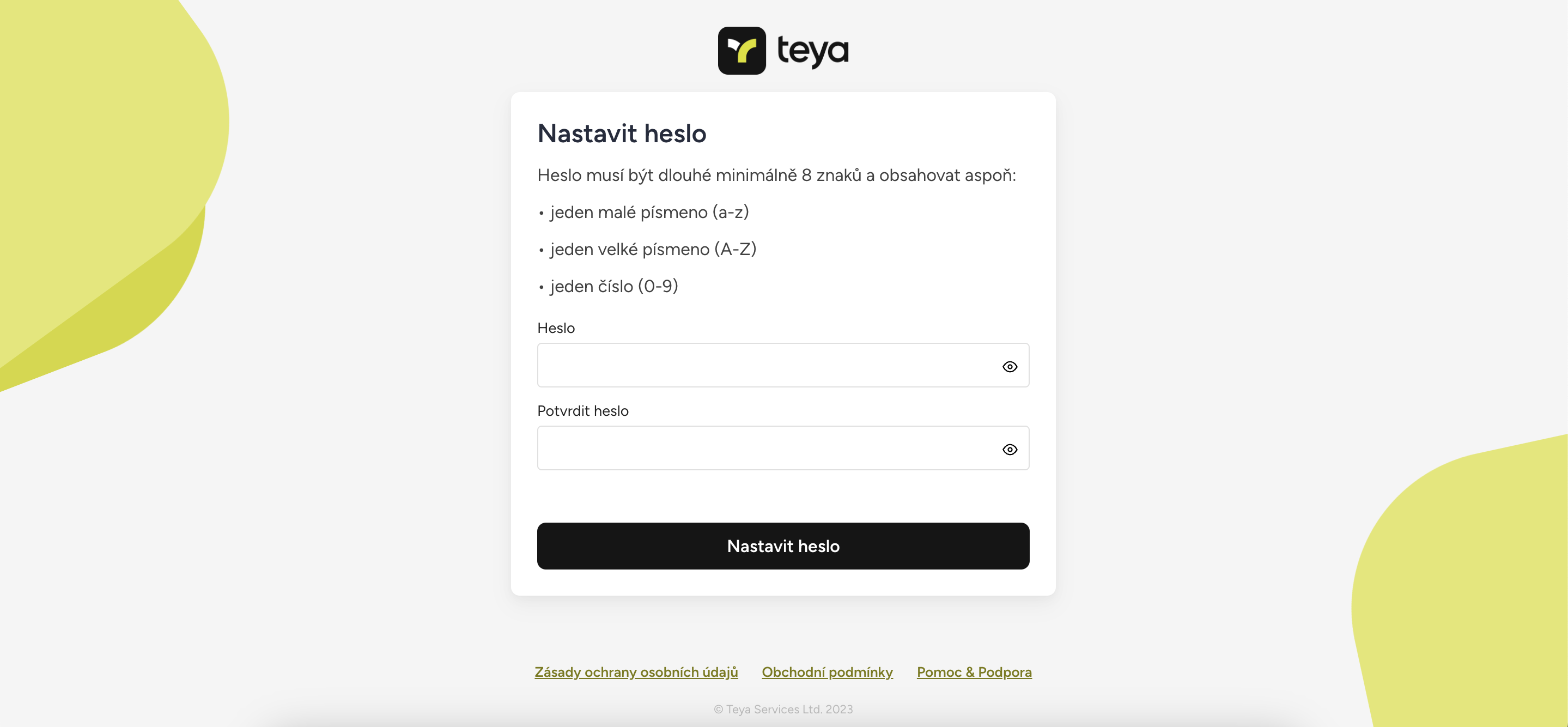 ​​
Important: You must log in and accept the terms and conditions before you can use the cash register system.
​
Congratulations! You're now registered. Your login name will always be your registered email address with the password you just created.
​
​